Discover Permanent Hair Removal in Delhi
Welcome to CAPS Delhi, your premier destination for safe and effective laser hair removal in Delhi. Say goodbye to the hassle of waxing, shaving, and plucking with our advanced laser technology that offers a permanent solution to unwanted hair.
The Affordable Laser Hair Removal Cost in New Delhi
Tired of spending your hard-earned money on temporary hair removal methods? Our laser hair removal cost in South Delhi is not only competitive but also offers you long-lasting results. No more regular salon visits, no more buying razors – just smooth, hair-free skin.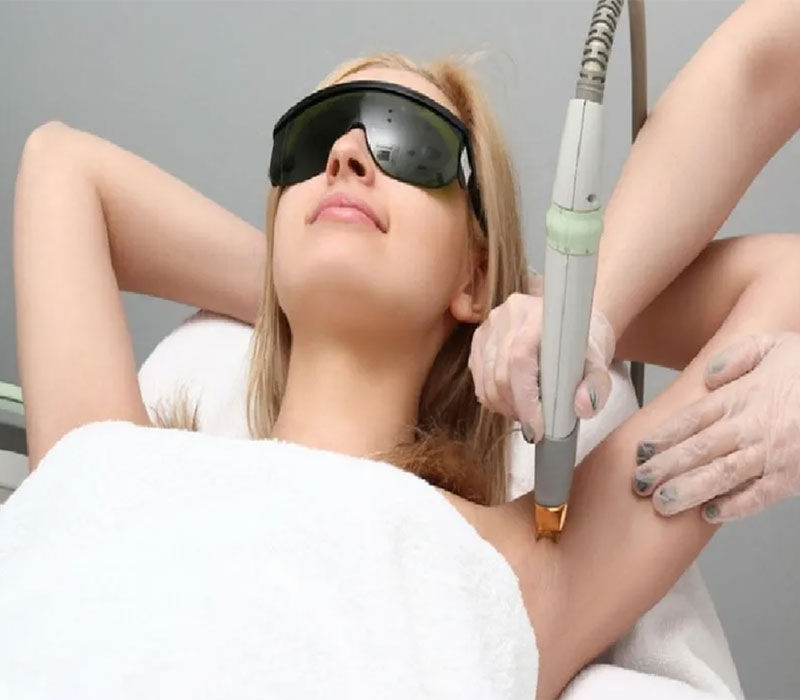 Experience Smooth Skin with Laser Hair Removal Treatment in Delhi
At Center for Advanced Plastic Surgery, we prioritize your comfort and safety. Our experienced team of certified professionals specializes in laser hair removal treatment in Delhi. Our cutting-edge technology ensures that you experience minimal discomfort while achieving maximum results.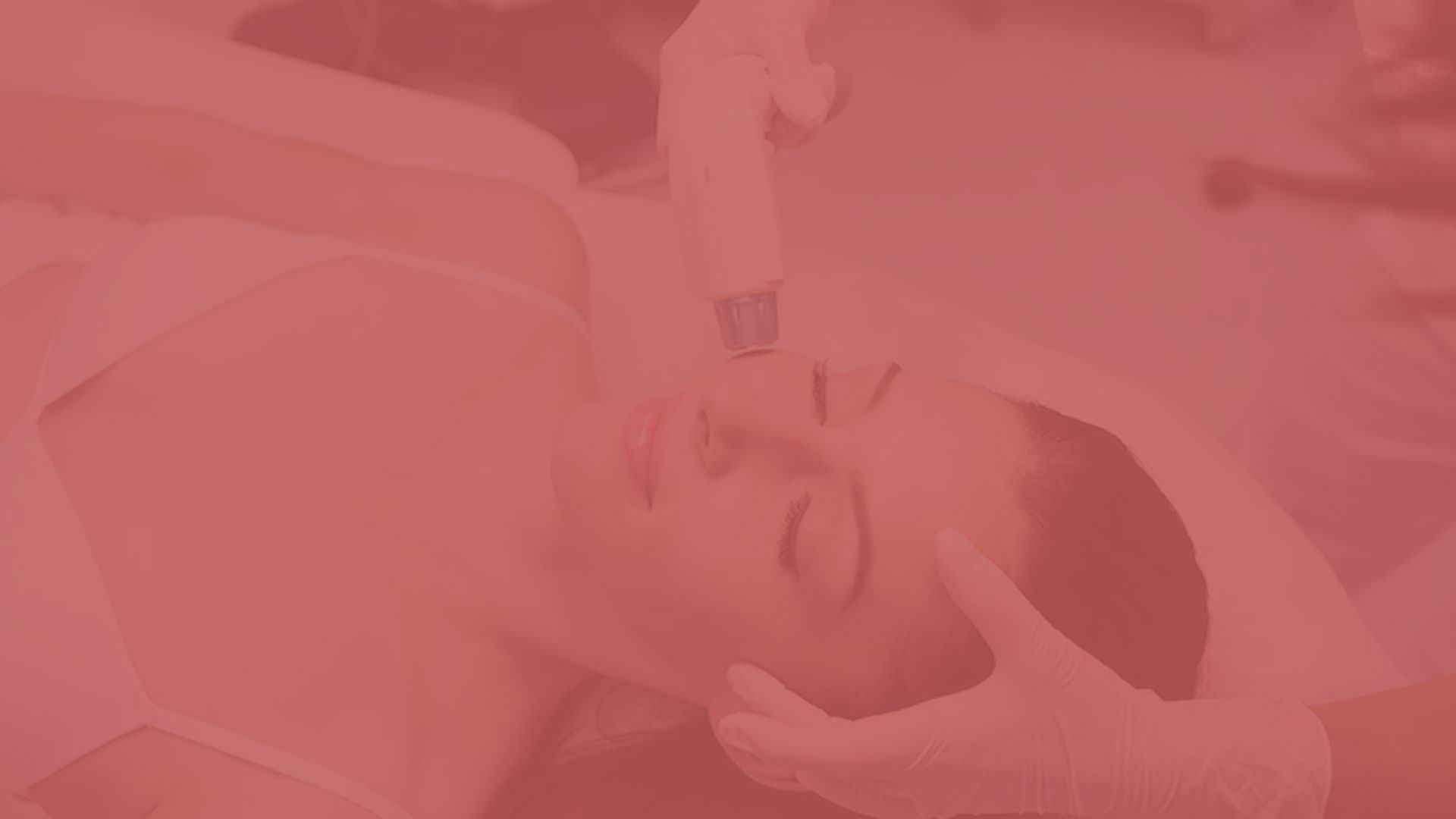 WHY CHOOSE OUR LASER HAIR REMOVAL SERVICES:
---
Advanced Technology for Superior Results:
We use state-of-the-art laser technology that targets hair follicles precisely, leaving the surrounding skin untouched. This results in effective hair removal without causing damage to your skin. Our equipment is FDA-approved and guarantees safe and efficient treatments.
Personalized Treatment Plans:
Every individual is unique, and so is their hair growth pattern. Our experts customize each treatment plan to cater to your specific needs and skin type. Whether you're looking to remove hair from your face, legs, underarms, or any other area, we've got you covered.
Certified and Experienced Professionals:
Your safety and satisfaction are our top priorities. Our team comprises certified and experienced professionals who are well-versed in the nuances of laser hair removal. You can trust us to deliver outstanding results with the utmost care.
Convenient and Comfortable Sessions:
Laser hair removal is a quick and convenient process that fits easily into your busy schedule. Our comfortable and hygienic clinic environment ensures that you have a pleasant experience during each session.
Book Your Consultation:
Are you ready to experience the freedom of hair-free skin? Book a consultation with our experts today to discuss your goals and understand how our laser hair removal treatments can work for you.
Unveil Silky Smooth Skin:
Don't let unwanted hair hold you back from feeling confident in your own skin. Say goodbye to tedious hair removal routines and hello to the beauty of hassle-free smoothness. Contact us now and take the first step towards the new you with our laser hair removal services in Delhi.
At CAPS Delhi, we are dedicated to helping you achieve the smooth, hair-free skin you've always dreamed of. Say farewell to razors and waxing appointments – embrace the future of hair removal with our advanced laser treatments. Contact us today for a consultation!
FAQ
FREQUENTLY ASKED QUESTIONS
---
What is laser hair removal, and how does it work?
Laser hair removal is a cosmetic procedure that uses concentrated light energy to target and destroy hair follicles, preventing future hair growth. The laser emits a specific wavelength that is absorbed by the melanin (pigment) in the hair, damaging the follicle without harming the surrounding skin.
Is laser hair removal safe?
Yes, laser hair removal is generally safe when performed by trained professionals using FDA-approved equipment. At CAPS Delhi, our certified technicians follow strict safety protocols to ensure your comfort and safety throughout the treatment process.
Is laser hair removal suitable for all skin types?
While advancements in technology have made laser hair removal suitable for a wide range of skin types, individuals with darker skin tones should consult with our experts to determine the most appropriate treatment plan. Our personalized approach ensures effective results for various skin types.
How many sessions are required to see results?
The number of sessions required varies from person to person, depending on factors such as hair color, thickness, and the treatment area. On average, most clients require about 6-8 sessions for optimal results. Our experts will create a tailored treatment plan during your consultation.
Does laser hair removal hurt?
Laser hair removal may cause mild discomfort, often described as a sensation similar to a rubber band snap against the skin. However, modern technology has significantly reduced this discomfort. We also offer cooling techniques to enhance your comfort during the procedure.
How long is each laser hair removal session?
The duration of each session depends on the treatment area's size and the amount of hair to be removed. Smaller areas like the upper lip or underarms may take just a few minutes, while larger areas like the legs or back could take up to an hour.
Is there any downtime after the treatment?
Laser hair removal typically requires minimal to no downtime. You may experience mild redness or slight sensitivity in the treated area, but this usually subsides within a few hours to a day. You can resume your daily activities immediately after the session.
Are the results of laser hair removal permanent?
Laser hair removal offers long-lasting results, but it's important to note that it may not be entirely permanent. Most clients experience a significant reduction in hair growth, and any regrowth tends to be finer and lighter in color. Periodic maintenance sessions may be needed to maintain optimal results.
Can laser hair removal be performed on any body part?
Laser hair removal can be performed on various body parts, including the face, legs, underarms, bikini area, chest, and back. Our experienced professionals will discuss your treatment goals and recommend the most suitable areas based on your preferences.
How do I prepare for a laser hair removal session?
Preparing for a session involves avoiding sun exposure, tanning beds, and certain skincare products in the treated area. Shaving the area a day or two before the session is recommended. Our experts will provide you with detailed pre-session instructions during your consultation.
EXCELLENCE
AWARDS & RECOGNITION
---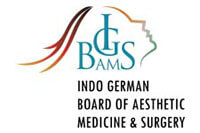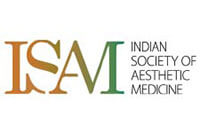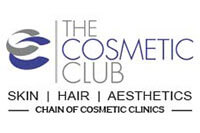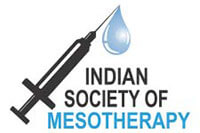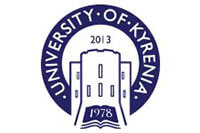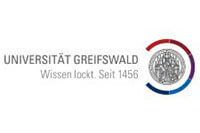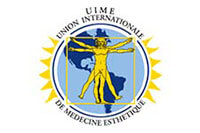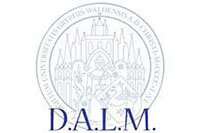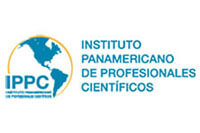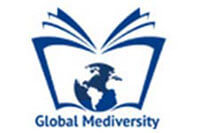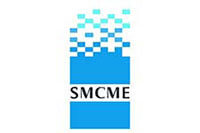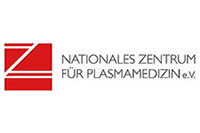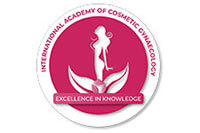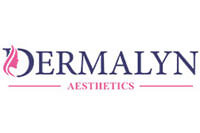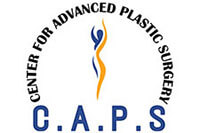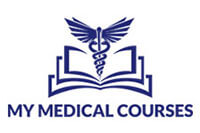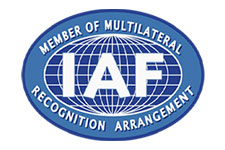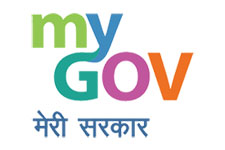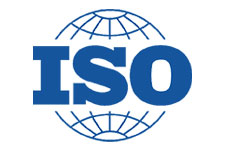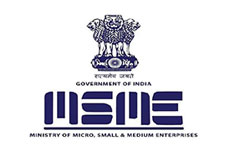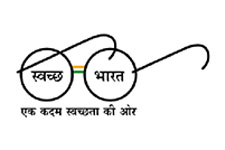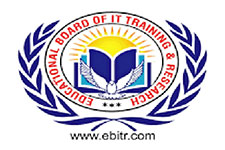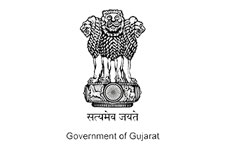 Do you have a question?
Feel free to contact
---
E-mail
---
Our Address
D 107, IInd Floor,
Panchsheel Enclave,
New Delhi, Delhi 110017