About Dr. RANA
OVER 18 YEARS OF EXPERIENCE
---
Dr. Ajay Rana is an internationally renowned Dermatologist, Aesthetic Medicine Educationalist, Teacher, Trendsetter and Committed Philanthropist. With an intent to provide a robust learning environment and strengthen the Aesthetic Medicine Training methods in the Country, he founded Institute of Laser & Aesthetic Medicine (ILAMED) www.ilamed.org in 2004. He possesses an outstanding academic record, a product of a prestigious system throughout.
Dr. Rana is a figurehead in the global Aesthetic Medicine community, venerated for his vast clinical knowledge.
He has an astonishing acquaintance with the surgical & non-surgical Aesthetic procedures that make him come in the top 1% of Aesthetic Medicine Educators. He has performed many Aesthetic procedures and has lectured in several countries World over, to mentor over Thousands of Doctors.
Dr. Ajay Rana always wanted to build a bridge between prestigious institutes and specialists to exchange visions, ideas, and proposals. A significant connection was built when the Indo-German Board of Aesthetic Medicine and Surgery (IGBAMS) www.igbams.org was created. IGBAMS is known to scrupulous the best aesthetic physicians across the globe by providing training of the highest standards.
Dr. Rana has made a buzz in Europe by heading a German program," Diploma in Aesthetic and Laser Medicine" (DALM) www.laserstudium.eu. DALM at present, is the only for the whole of Europe.
Read More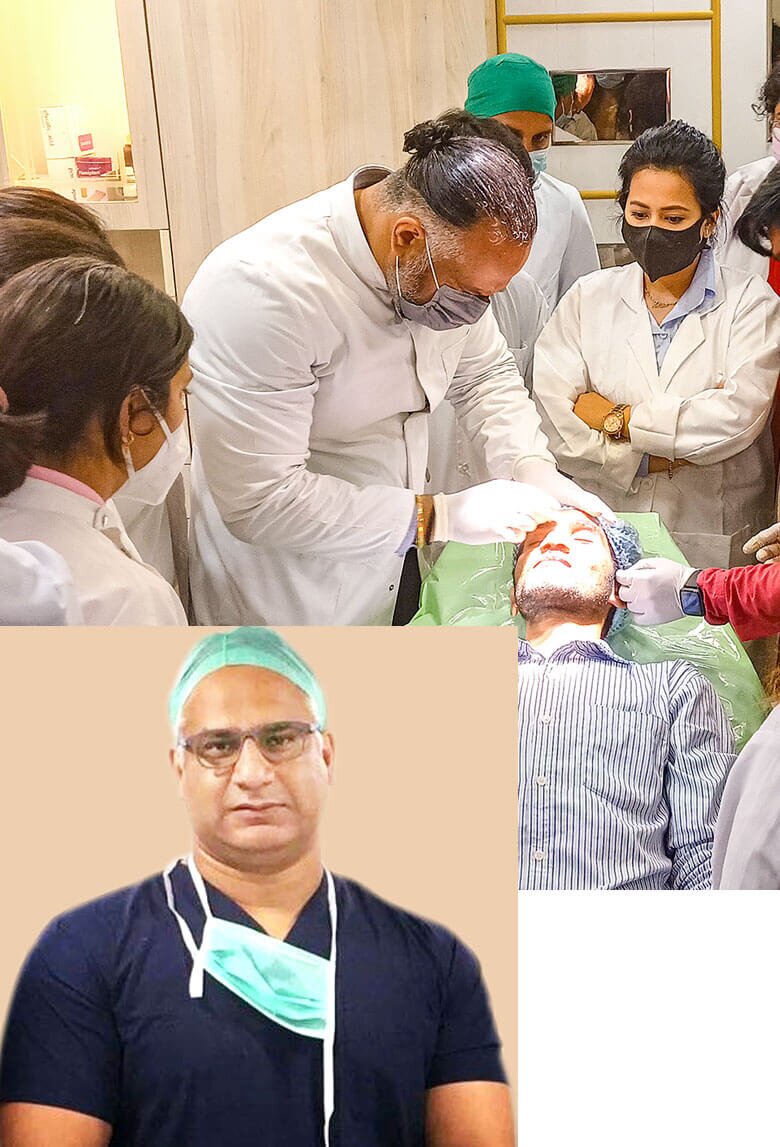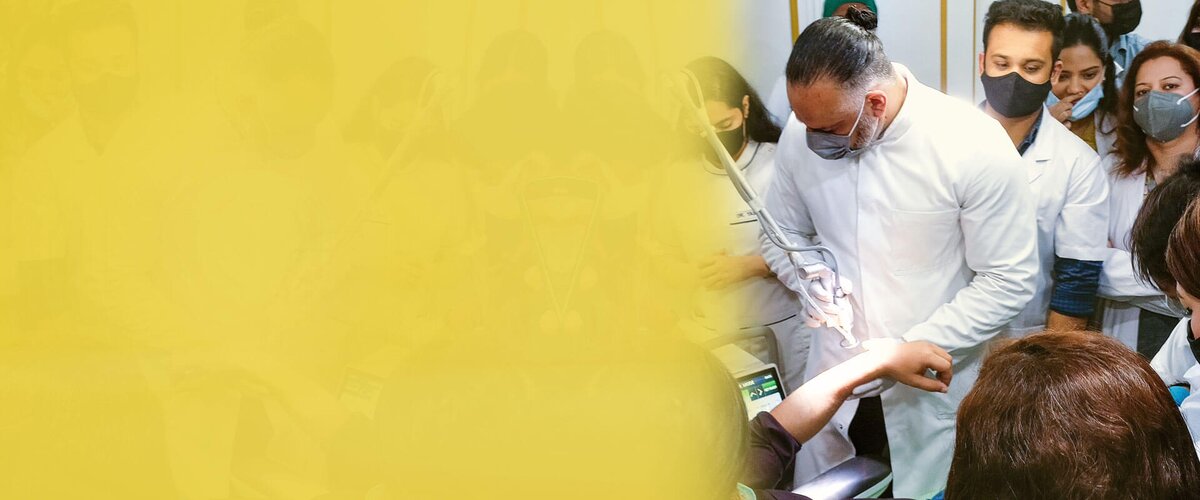 MISSION, VISION & PHILOSOPHY
---
Dr. Ajay Rana only mission is to carve the path for ambitious doctors who are motivated to excel in Aesthetic Medicine and Cosmetology. Through his qualification and decades of experience, he is unwavering to elevate the global standards of training, and edification in Aesthetic Medicine. He is passionate to teach scientific and clinical skills and trains delegates from all over the World on complex Aesthetic Medicine, Surgical Techniques, and Business Management to scrupulous the best Aesthetic Physician in the World.
According to a report by Markets and Markets, the medical aesthetics market is expected to grow by $5B in the next five years. Dr. Rana is passionate to empower every desired medical professional to make the best use of this ever-growing industry and boost their clinical practice by learning Aesthetic Medicine procedures most simply and ethically.
As a president of International platforms like IGAMS, DML, and ISM his philosophy is to hone the skills of qualified medical professionals to run a successful medical practice. Dr. Ajay Rana assures Doctors trained at ILAMED not only demonstrate surgical skills and patient care but also represent an exceptional moral character.
2004 - August

Director

Institute of Laser & Aesthetic Medicine (ILAMED)

2011 - November

Professor

Greifswald University

2012 - September

President

Indian Society of Mesotherapy (ISM)

2014 - May

Director

My Medical Courses

2016 - May

Founder Director

The Cosmetic Club

2018 - March

Founder Director

Indian Society of Aesthetic Medicine (ISAM)

2020 - April

ILAMED - Singapore

Branch Launched

2021 - March

ILAMED - Indonesia

Branch Launched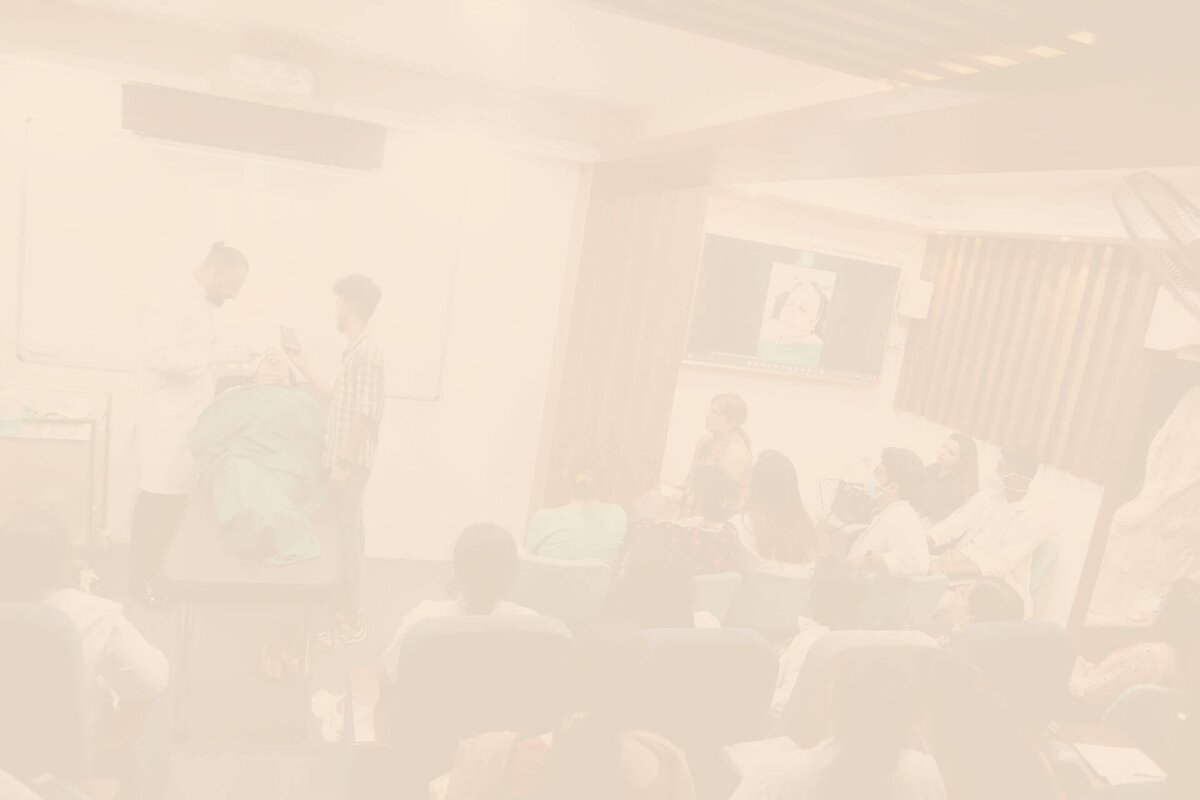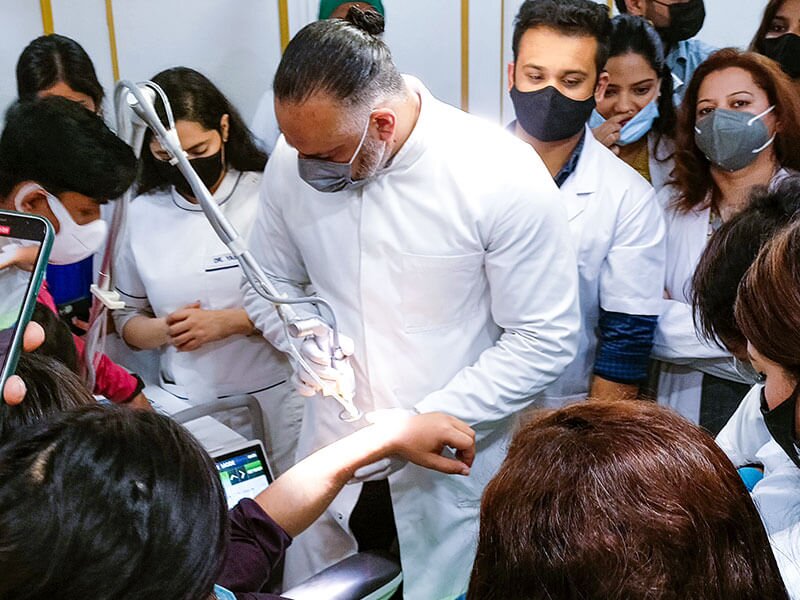 Scar Removal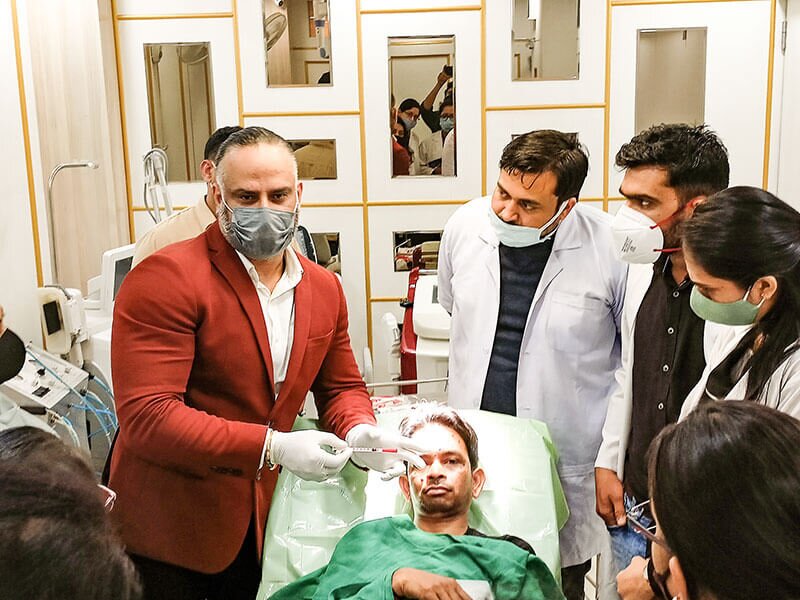 Filler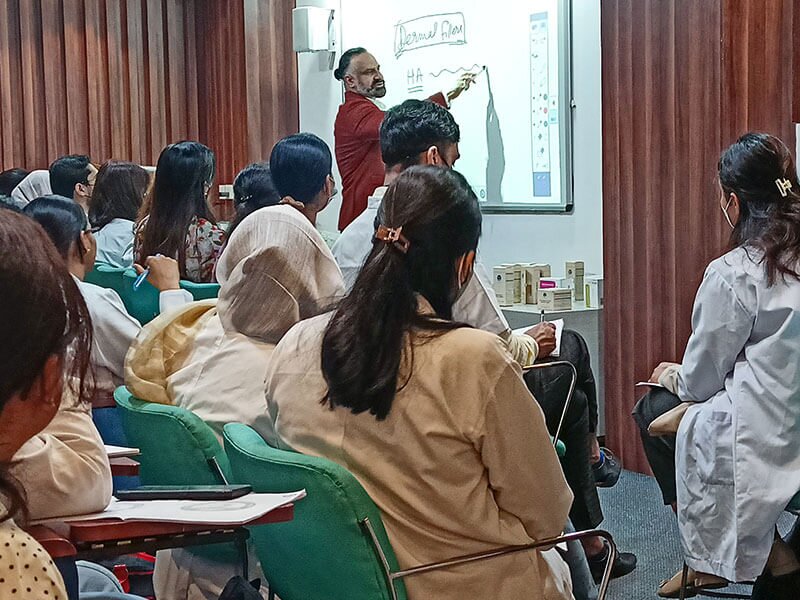 Derma Fillers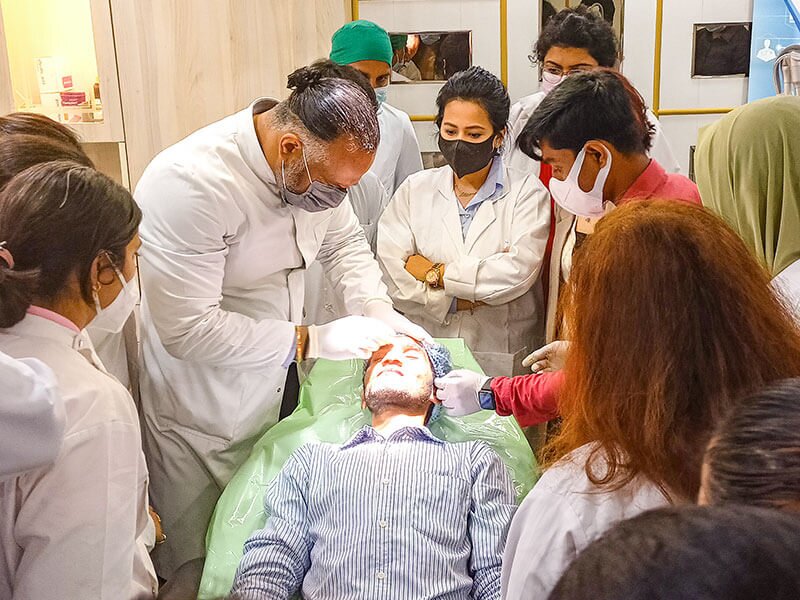 Co2 Fractional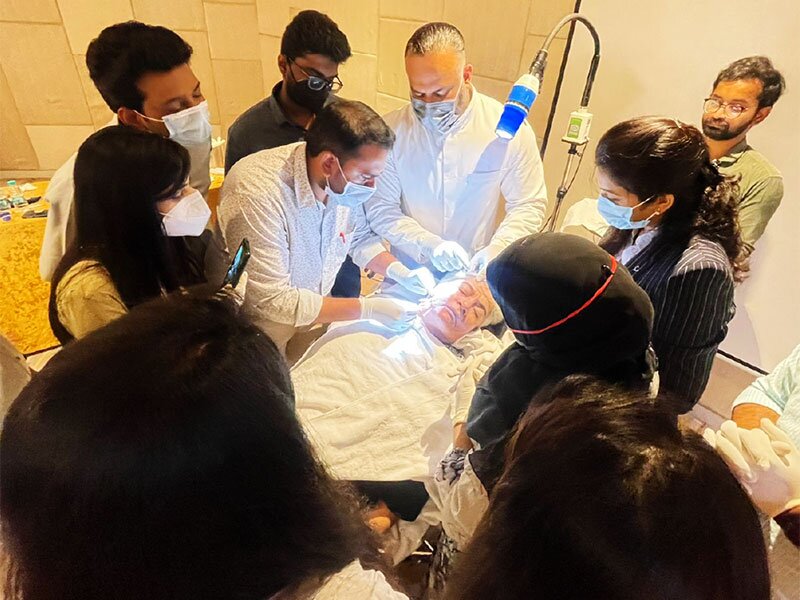 Threadlifts
Botox

Do you have a question?
Feel free to contact
---
E-mail
---
Our Address
D 107, IInd Floor,
Panchsheel Enclave,
New Delhi, Delhi 110017