INJECTABLES
DERMAL FILLERS
---
Best Dermal Fillers in Delhi: Enhance Your Beauty with Natural Results
Why Choose Dermal Fillers?
Dermal fillers have emerged as a revolutionary non-surgical cosmetic treatment to restore youthful volume and enhance facial contours. Whether you want to smoothen wrinkles, plump up lips, or lift sagging skin, dermal fillers offer safe and effective solutions without the downtime of surgery. In Delhi, the demand for dermal fillers has been skyrocketing due to their ability to deliver natural-looking results and their minimally invasive nature.
The Leading Dermal Fillers Clinic in Delhi Welcome to our renowned dermal fillers clinic in Delhi, where we prioritize your beauty and well-being. Our team of expert dermatologists and experienced practitioners is dedicated to helping you achieve your aesthetic goals using the latest and safest dermal filler techniques.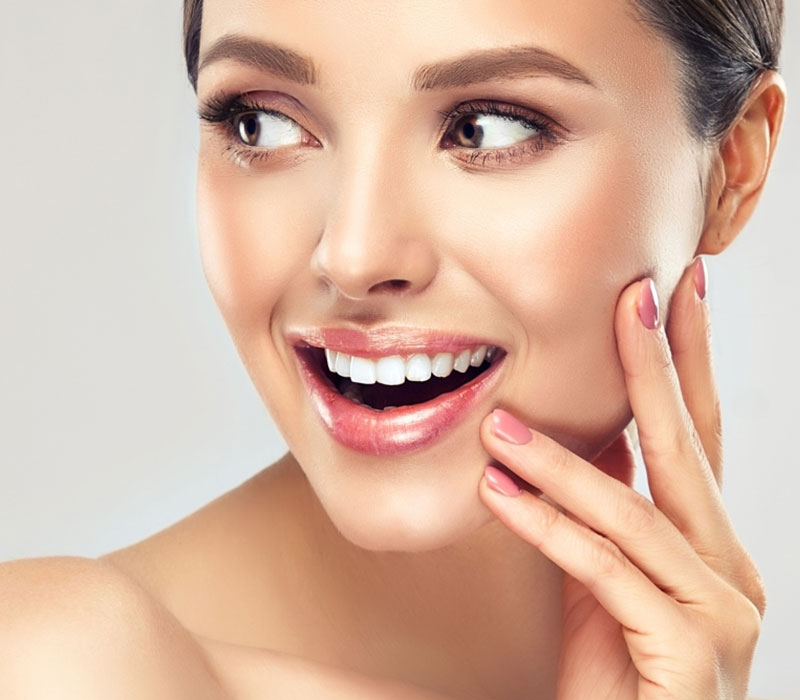 Our Range of Dermal Filler Treatments At our clinic, we offer a wide range of dermal filler treatments tailored to suit your unique needs:
1. Wrinkle: Smoothing Bid farewell to fine lines and wrinkles with our specialized dermal filler treatments. Our skilled practitioners precisely target areas of concern, such as crow's feet, forehead lines, and nasolabial folds, to give you a smoother and rejuvenated appearance.
2. Lip Enhancement: Get the luscious lips you've always desired with our lip enhancement procedures. Whether you want to add volume, redefine the lip border, or achieve a natural pout, our dermal fillers ensure soft and natural-looking results that complement your facial features.
3. Cheek Contouring: Restore youthful contours to your cheeks with our dermal filler cheek augmentation. We artfully sculpt and lift your cheeks, enhancing your facial symmetry and providing a subtle yet noticeable rejuvenation.
4. Jawline Definition: Achieve a defined and contoured jawline that exudes confidence and elegance. Our dermal fillers expertly sharpen the jawline, providing a more structured and youthful appearance.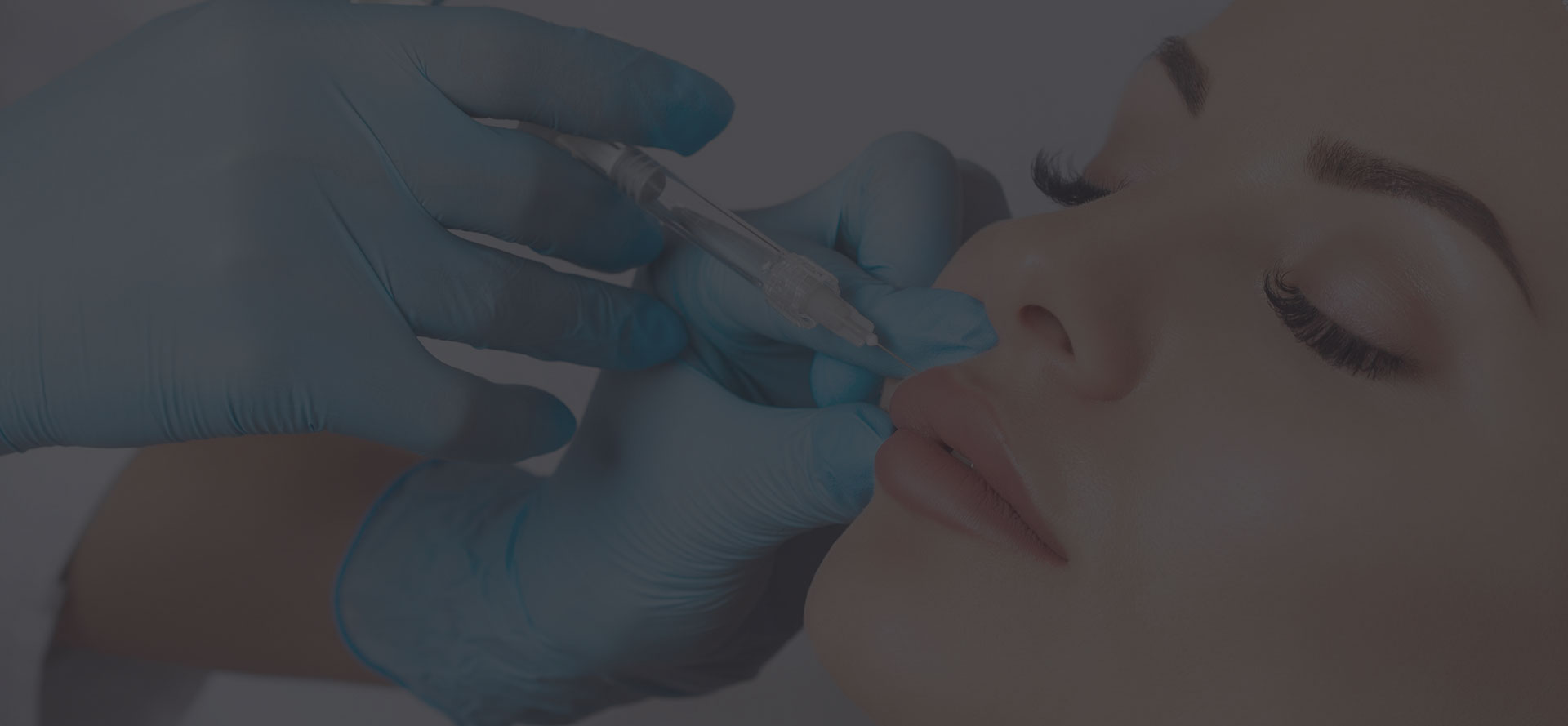 WHY CENTER FOR ADVANCED PLASTIC SURGERY FOR DERMAL FILLERS?
---
Experienced Professionals:
Our team comprises highly skilled dermatologists and practitioners with a wealth of experience in dermal filler treatments. Your safety and satisfaction are our top priorities.
Premium Quality Fillers:
We only use FDA-approved dermal fillers from trusted brands, ensuring long-lasting and natural-looking results.
Personalized Approach:
Every individual is unique, and we tailor our treatments to address your specific concerns and goals, guaranteeing a personalized experience.
State-of-the-Art Facility:
Our clinic is equipped with advanced technology and follows strict hygiene protocols, ensuring a comfortable and safe environment for all our clients.
BENEFITS OF DERMAL FILLERS:
---
Youthful Rejuvenation: Dermal fillers can reverse the effects of aging, reducing the appearance of wrinkles and fine lines to give you a more youthful and refreshed look.
Enhanced Facial Contours: Achieve beautifully contoured cheeks, jawline, and lips for a harmonious and balanced facial appearance.
Minimal Downtime: Unlike invasive procedures, dermal filler treatments require little to no downtime, allowing you to resume your daily activities almost immediately.
Non-Surgical Solution: Dermal fillers offer a non-surgical alternative to facelifts and other invasive procedures, providing excellent results without the risks and extensive recovery.
Natural-Looking Results: When administered by a skilled professional, dermal fillers produce natural-looking results that enhance your features without an overdone appearance.
FAQ
FREQUENTLY ASKED QUESTIONS
---
What are Dermal Fillers, and How Do They Work?
Dermal fillers are non-invasive cosmetic injectables designed to restore volume, smoothen wrinkles, and enhance facial contours. They work by plumping up areas with lost volume, such as cheeks, lips, and nasolabial folds, using various substances like hyaluronic acid, calcium hydroxylapatite, and poly-L-lactic acid.
Are Dermal Fillers Safe?
Yes, dermal fillers are generally considered safe when administered by a licensed and experienced medical professional. Adverse effects are rare but can include minor swelling, redness, or bruising at the injection site. Choosing a qualified provider is crucial to minimize any potential risks.
How Long Do Dermal Fillers Last?
The longevity of dermal fillers depends on the type used and individual factors. Generally, hyaluronic acid fillers last 6 to 18 months, calcium hydroxylapatite up to 12 months, and poly-L-lactic acid up to 2 years. Regular touch-ups can help maintain your desired results.
What Areas Can Dermal Fillers Treat?
Dermal fillers can effectively treat various areas, including lips for added volume, cheeks to restore youthful contours, under-eye hollows to reduce the appearance of dark circles, and Jawline to improve definition. Additionally, they can smooth out wrinkles and fine lines on the forehead, around the mouth, and nose.
Is the Injection Process Painful?
Dermal filler injections are typically well-tolerated, and most patients experience minimal discomfort. The use of a topical anesthetic or a filler containing lidocaine can further reduce any potential pain during the procedure.
Conclusion:
Enhance your beauty and regain your confidence with our best dermal fillers in Delhi. Our dedicated team and personalized treatments ensure that you achieve natural-looking results that leave you looking and feeling your best. Say hello to a more youthful you without the need for invasive surgery. Contact us today to schedule your consultation and embark on your journey to radiant beauty with dermal fillers in Delhi.
EXCELLENCE
AWARDS & RECOGNITION
---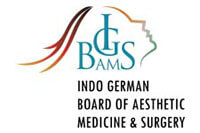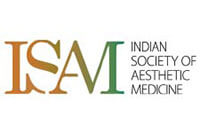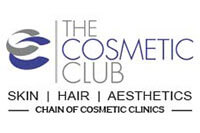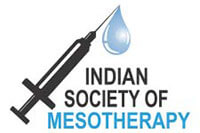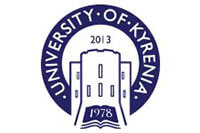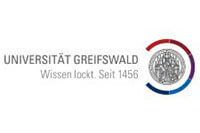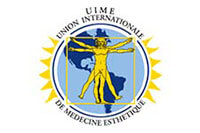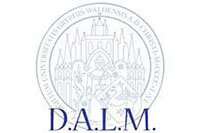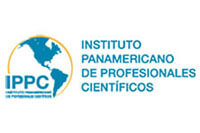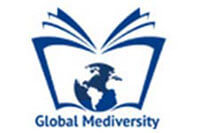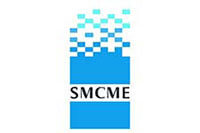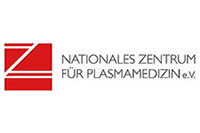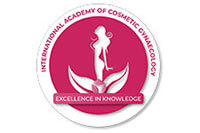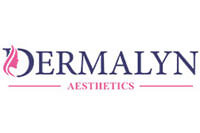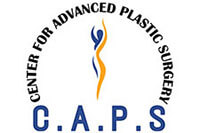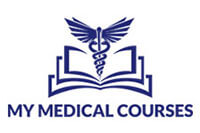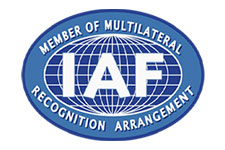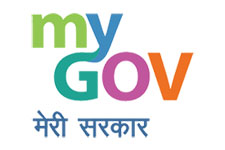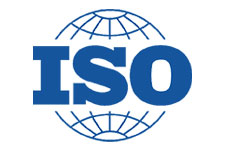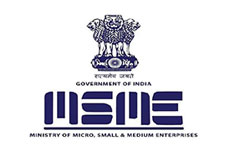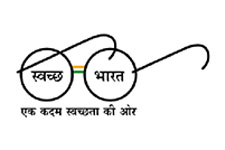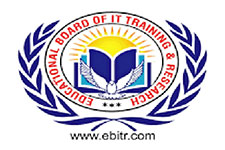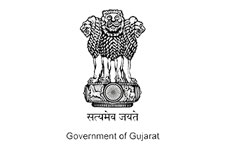 Do you have a question?
Feel free to contact
---
E-mail
---
Our Address
D 107, IInd Floor,
Panchsheel Enclave,
New Delhi, Delhi 110017