INJECTABLES
BOTOX TREATMENT
---
BOTOX Treatment in South Delhi - Fighting with Aging
At our clinic, we prioritize your safety and satisfaction. Our highly skilled dermatologists will conduct a thorough consultation to assess your unique needs and goals. They will create a customized treatment plan tailored to achieve the best possible results.
We understand that every individual is different, which is why we offer a range of cosmetic procedures alongside Botox. Whether you're interested in dermal fillers, chemical peels, or other advanced treatments, our experts will guide you towards a comprehensive solution for a complete facial rejuvenation.
Botox treatment is safe treatment to remove facial wrinkles and Center for Advanced Plastic Surgery is amongst the best clinic for botox treatment in Delhi NCR. Face is the focus of human communication and the perception of attractiveness which doesn't escape with the passage of time. Creases or lines on the face can be caused due to aging, gravity, sun exposure, and smoking and from repeated muscle contractions as occurs with facial expressions (dynamic lines). These dynamic lines gradually change to static lines ingrained on the face even at rest which are regarded as a sign of aging.
Botulinum toxin or Botox is the popularly known wonder agent that temporarily relaxes muscles of voluntary action and help to prevent cutaneous signs of aging.
The effect of treatment comes in 2 weeks and last till 3-10 months depending on type of product used, units injected, site of injection and individual biological variation.
If you want to take a Botox treatment in Delhi, CAPS Delhi is the right place for you! It is one of the best skin and hair treatment center in South Delhi that offer a vast range of skin and hair treatment programs. We understand that the Botox treatment demands expert hands, safe equipment and a clean, hygienic environment for better results, and thus, we ensure that all the steps for an effective Botox treatment is taken with perfection at our end.
HOW TO GET BEST RESULT THROUGH BOTOX TREATMENT?
---
Trust the best dermatologists in Delhi for exceptional Botox treatment in South Delhi. Contact us today to schedule your consultation and discover the transformative effects of our personalized approach to skin rejuvenation.
So choose the best one for you and enhance your beauty. Visit us today; we are near to you in Delhi NCRi.e Panchsheel Enclave in South Delhi. Center for Advanced Plastic Surgery is the best clinic for botox treatment in Delhi in affordable cost. For more information; Kindly contact us:
FAQ
FREQUENTLY ASKED QUESTIONS
---
How long does the Botox treatment procedure take?
The Botox treatment procedure typically takes about 15-30 minutes, depending on the number of areas being treated and the individual's response to the injections.
Are the effects of Botox immediate?
Yes, the effects of Botox are not immediate. It typically takes a few days to see the full results, with the maximum effect appearing within 1-2 weeks after treatment.
Can Botox be used alongside other cosmetic procedures?
Yes, Botox can be used in combination with other cosmetic procedures to enhance results and target different concerns. Consult with a qualified professional for personalized advice.
What is the recommended age for starting Botox treatments?
Botox treatments are generally recommended for individuals aged 18 and above, but it's best to consult with a qualified medical professional to determine if it's appropriate for you.
Are there any long-term side effects of Botox?
Botox is generally safe, but rare side effects may include temporary muscle weakness or drooping. Long-term effects are minimal, making it a popular and effective cosmetic treatment.
EXCELLENCE
AWARDS & RECOGNITION
---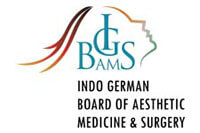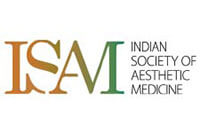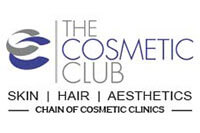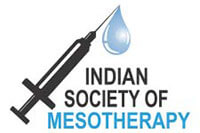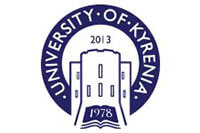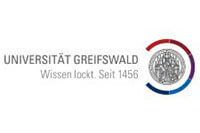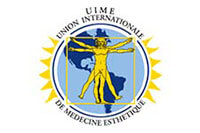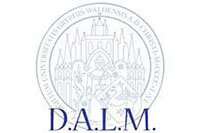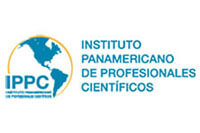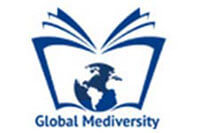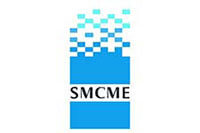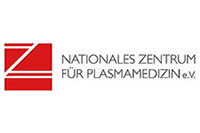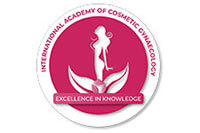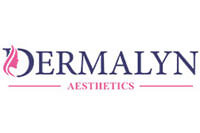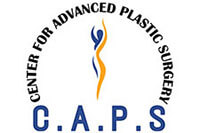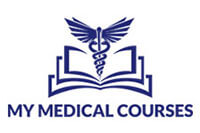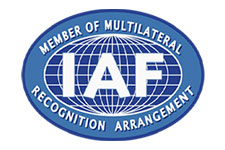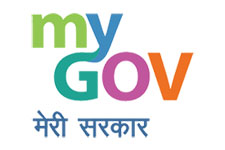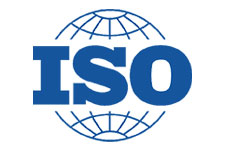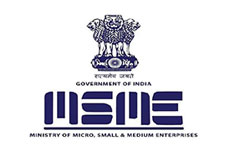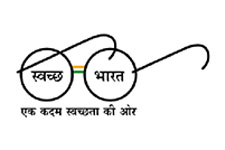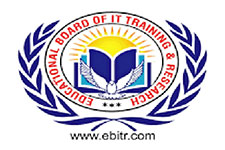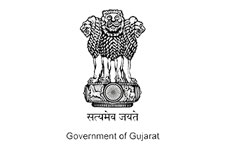 Do you have a question?
Feel free to contact
---
E-mail
---
Our Address
D 107, IInd Floor,
Panchsheel Enclave,
New Delhi, Delhi 110017