INJECTABLES
COG THREAD LIFT
---
Rejuvenate Your Appearance with COG Thread Lift
Are you looking for a safe and effective way to achieve a youthful and lifted appearance without undergoing surgery? Welcome to Center for Advanced Plastic Surgery Delhi! We offer the latest and most advanced COG thread lift procedures that can help you regain your confidence and turn back the hands of time.
What is a COG Thread Lift?
A Non-Surgical Facelift with Remarkable Results
Cog thread lift, also known as thread lifting or thread contouring, is a cutting-edge non-surgical facelift technique that has gained immense popularity for its outstanding results. This minimally invasive procedure involves the use of dissolvable COG threads, which are expertly placed beneath the skin to lift and tighten the facial tissues. The threads stimulate collagen production, resulting in improved skin texture and firmness, while the lifting effect provides a natural, youthful appearance.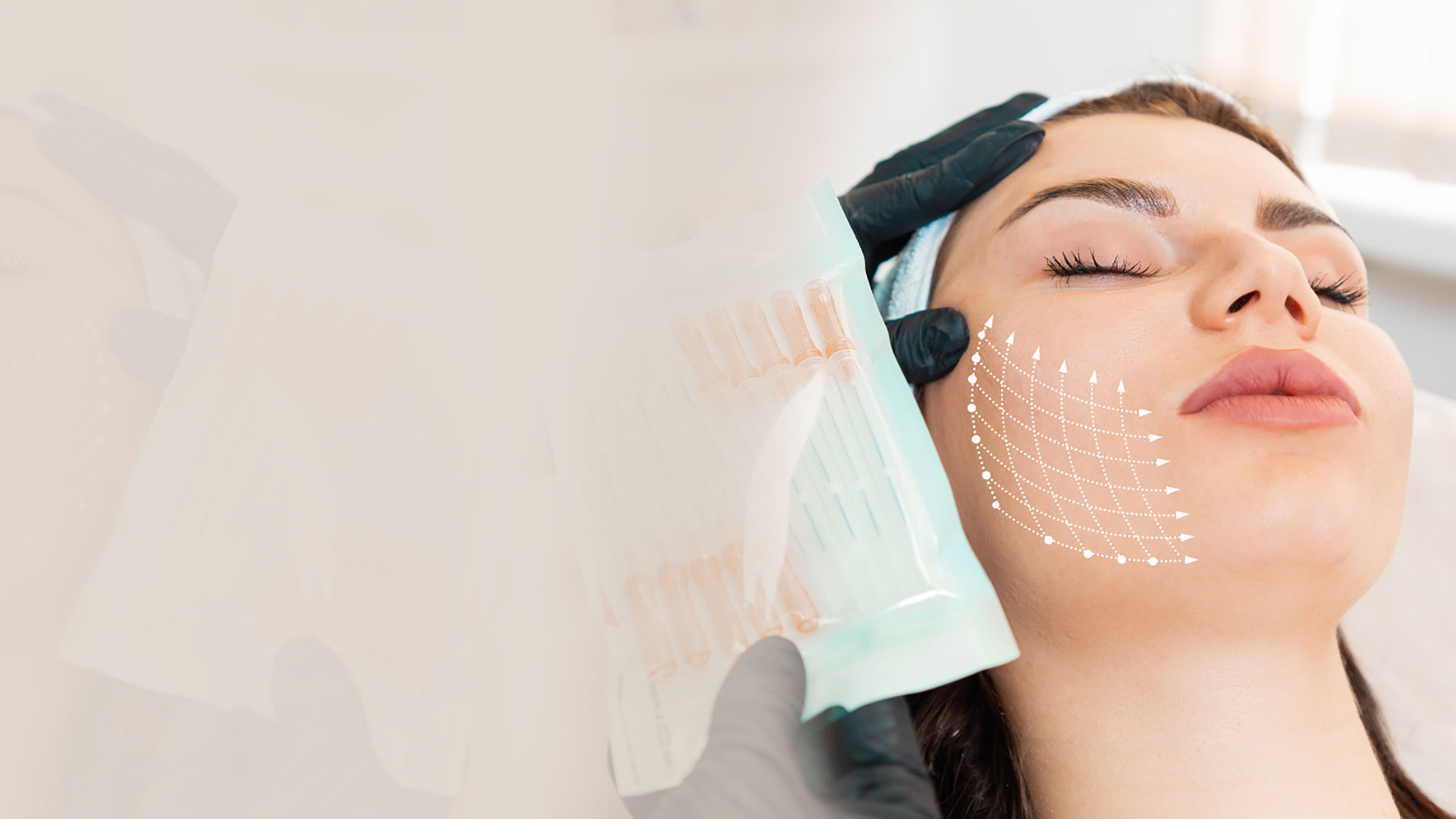 WHY CHOOSE OUR COG THREAD LIFT CLINIC IN DELHI?
---
Expertise and Experience You Can Trust:
When it comes to your appearance, you deserve the best care possible. Our Cog Thread Lift Clinic in Delhi is staffed with highly skilled and experienced medical professionals who specialize in thread lifting procedures. Our team is dedicated to delivering exceptional results while prioritizing your safety and comfort throughout the process.
Personalized Treatment Plans:
At our clinic, we understand that each individual is unique, and so are their facial rejuvenation goals. Our experts take the time to listen to your concerns and design personalized treatment plans tailored to your specific needs. Whether you wish to target sagging cheeks, jawline definition, or reduce the appearance of wrinkles, we have the perfect solution for you.
State-of-the-Art Facilities:
We take pride in maintaining a state-of-the-art facility equipped with the latest medical advancements. Our clinic adheres to strict hygiene standards and follows industry best practices to ensure a seamless and comfortable experience for all our patients.
Affordable Rejuvenation for Everyone:
One of the common concerns when considering any cosmetic procedure is the cost involved. At CAPS Delhi, we believe that looking your best shouldn't be out of reach. We offer competitive and transparent pricing for our cog thread lift treatments, making facial rejuvenation accessible to all.
Don't let the effects of aging hinder your confidence and self-esteem. Regain your youthful radiance with our advanced cog thread lift procedure. Contact Center for Advanced Plastic Surgery to schedule for Consultation. Let our experts guide you on your journey to a more rejuvenated and revitalized appearance. Embrace the beauty of a non-surgical facelift and experience the magic of cog thread lift at our renowned clinic.
Conclusion: If you're seeking a non-surgical facelift with long-lasting and natural results, CAPS Delhi is the perfect solution. We prioritize your satisfaction and safety, offering personalized treatment plans to rejuvenate your skin and restore your youthful radiance. Take the first step towards a revitalized appearance and book your consultation today. Let us help you look and feel you're best!
FAQ
FREQUENTLY ASKED QUESTIONS
---
Who is an ideal candidate for a Cog Thread Lift?
The ideal candidate for a Cog Thread Lift is someone with mild to moderate sagging skin, wrinkles, or facial volume loss. A consultation with our expert will determine if this procedure is suitable for you.
Is the Cog Thread Lift procedure painful?
The procedure involves the use of local anesthesia to minimize discomfort. While you might experience slight discomfort during and after the treatment, it is generally well-tolerated.
How long do the results of a Cog Thread Lift last?
The results of a Cog Thread Lift can last anywhere from 12 to 24 months, depending on individual factors like age, lifestyle, and skin condition. Regular maintenance treatments can extend the longevity of the results.
Are there any side effects associated with Cog Thread Lift?
Some mild side effects, such as redness, swelling, and bruising, are normal and typically subside within a few days. Serious complications are rare when performed by experienced professionals.
What is the recovery process like?
There might be some minor swelling and bruising immediately after the procedure, but these should resolve within a week. We will provide post-treatment care instructions to ensure a smooth recovery.
Can Cog Thread Lift be combined with other treatments?
Yes, a Cog Thread Lift can be combined with other treatments like dermal fillers or Botox to achieve more comprehensive results. Our experts will recommend the best combination for your unique needs.
Conclusion:
Enhance your beauty and regain your confidence with our best dermal fillers in Delhi. Our dedicated team and personalized treatments ensure that you achieve natural-looking results that leave you looking and feeling your best. Say hello to a more youthful you without the need for invasive surgery. Contact us today to schedule your consultation and embark on your journey to radiant beauty with dermal fillers in Delhi.
EXCELLENCE
AWARDS & RECOGNITION
---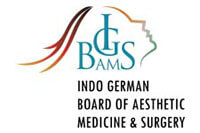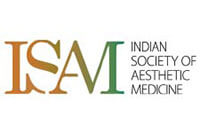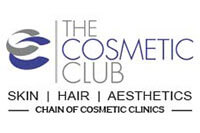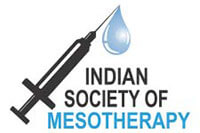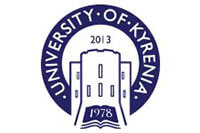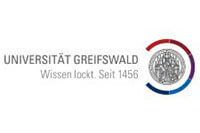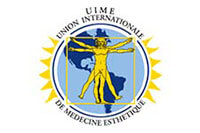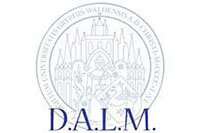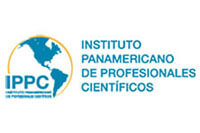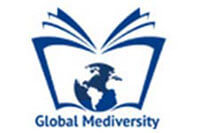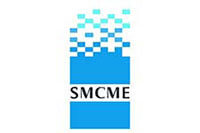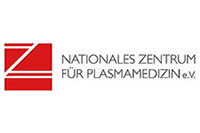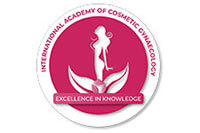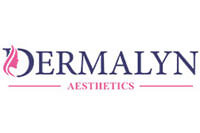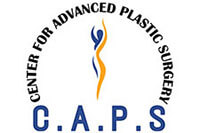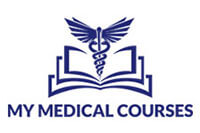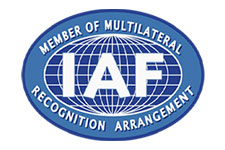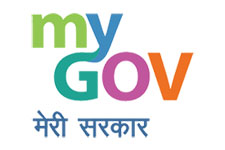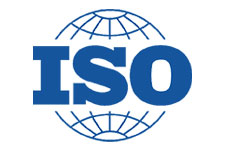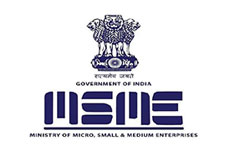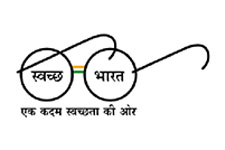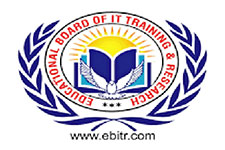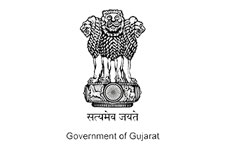 Do you have a question?
Feel free to contact
---
E-mail
---
Our Address
D 107, IInd Floor,
Panchsheel Enclave,
New Delhi, Delhi 110017