ABOUT DR. RANA
BEST DERMATOLOGIST IN SOUTH DELHI WITH 21 YEARS OF EXPERIENCE
---
Dr. Ajay Rana is an internationally renowned Dermatologist, Aesthetic Medicine Educationalist, Teacher, Trendsetter and Committed Philanthropist. With an intent to provide a robust learning environment and strengthen the Aesthetic Medicine Training methods in the Country, he founded Institute of Laser & Aesthetic Medicine (ILAMED) www.ilamed.org in 2004. He possesses an outstanding academic record, a product of a prestigious system throughout.
Dr. Rana is a figurehead in the global Aesthetic Medicine community, venerated for his vast clinical knowledge.
Dr. Rana is the Director of Center for Advanced Plastic Surgery (CAPS), The Cosmetic Club (TCC) Clinics & Dermalyn Aesthetics. All these clinics are amongst the few most popular cosmetic centers in the country for Surgical & Cosmetic Dermotology procedures. With years of his extensive practice under these Cosmetic Clinics, Dr. Ajay Rana has treated several patients with Surgical, Non-invasive, Injectables and Laser techniques in the comfort of his state-of-the-art facility.
He is an avid contributor to the global advancements of Injectable Treatment Techniques and other medical aesthetic procedures. His patients and delegates vouch for his creative talent and refer to him as empathetic, kind and the best in his field.
He has an astonishing acquaintance with the surgical & non-surgical Aesthetic procedures that make him come in the top 1% of Aesthetic Medicine Practitioner & Educators. He has performed many Aesthetic procedures and has lectured in several countries World over, to mentor over Thousands of Doctors.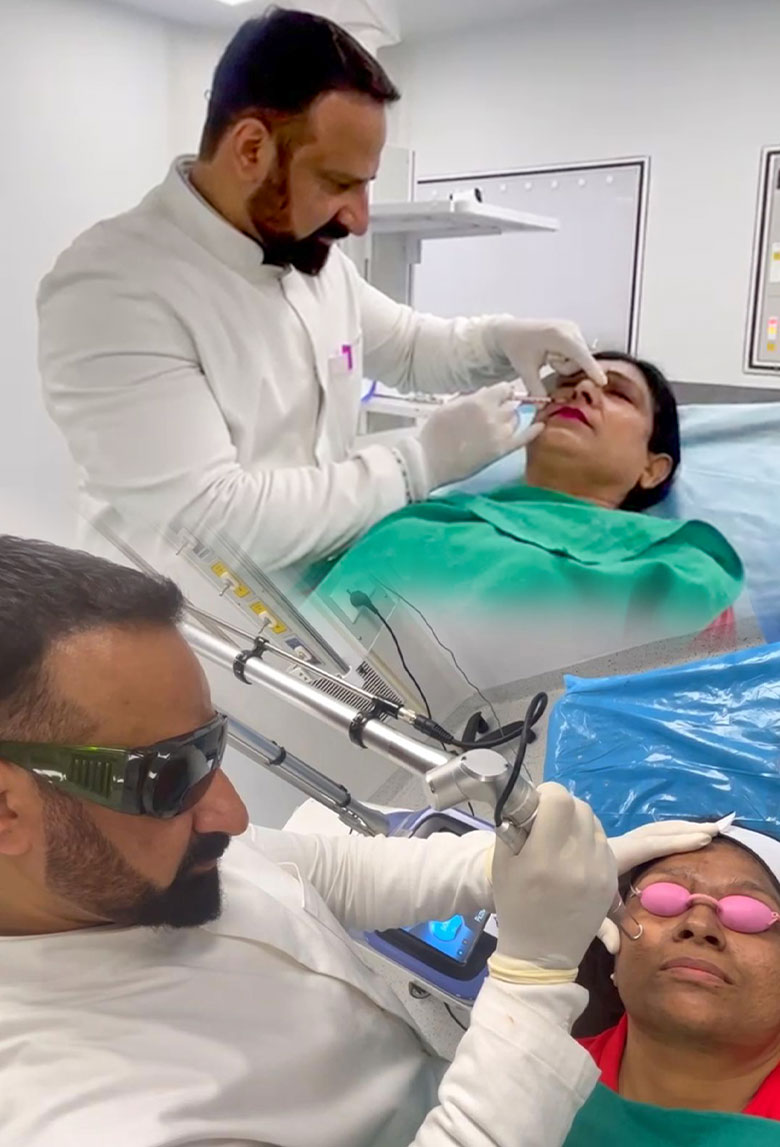 Dr. Rana has made a buzz in Europe by heading a German program," Diploma in Aesthetic and Laser Medicine" (DALM). DALM at present is the only State University based program in Aesthetic Laser Medicine in the World.
Another key initiative was the creation of the Indian Society of Aesthetic Medicine (ISAM) www.aestheticindia.in in the year 2018, which provides a platform for competent specialists to research on various topics of Aesthetic Medicine, with extensive global actions. ISAM functions under the aegis of the International Union of Aesthetic Medicine (UIME).
Dr. Ajay Rana is an icon in his field to laid down the foundation of the Indian Society of Mesotherapy (ISM) www.mesoindia.org in 2012.
Dr. Ajay Rana has also established strong collaborations with other prestigious institutions in Germany, Belgium and France, the USA, South America, The Middle East, Southeast Asia, and Africa.
To ensure sustained development of the discipline, Dr. Ajay Rana supports research in Aesthetic Medicine and also disseminates the information to specialists and patients across the globe. He is an editorial board member of the International Journal of Clinical Plasma Medicine published by Elsevier.
The entrepreneurialism and experience in the Aesthetic Medicine domain allow Dr. Ajay Rana to provide delegates with the knowledge and skills required to succeed in today's competitive World.
MISSION, VISION & PHILOSOPHY
---
Dr. Ajay Rana only mission is to carve the path for ambitious doctors who are motivated to excel in Aesthetic Medicine and Cosmetology. Through his qualification and decades of experience, he is unwavering to elevate the global standards of training, and edification in Aesthetic Medicine. He is passionate to teach scientific and clinical skills and trains delegates from all over the World on complex Aesthetic Medicine, Surgical Techniques, and Business Management to scrupulous the best Aesthetic Physician in the World.
According to a report by Markets and Markets, the medical aesthetics market is expected to grow by $5B in the next five years. Dr. Rana is passionate to empower every desired medical professional to make the best use of this ever-growing industry and boost their clinical practice by learning Aesthetic Medicine procedures most simply and ethically.
As a president of International platforms like IGBAMS, DALM, ISAM and ISM his philosophy is to hone the skills of qualified medical professionals to run a successful medical practice. Dr. Ajay Rana assures Doctors trained at ILAMED not only demonstrate surgical skills and patient care but also represent an exceptional moral character.
EXCELLENCE
AWARDS & RECOGNITION
---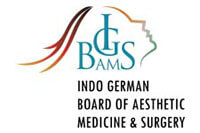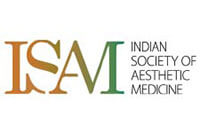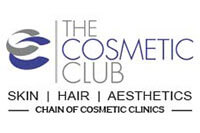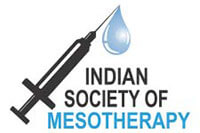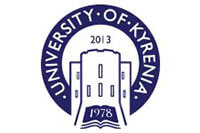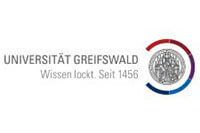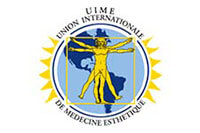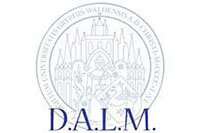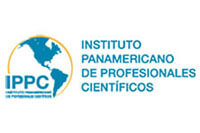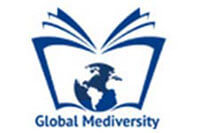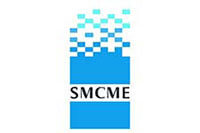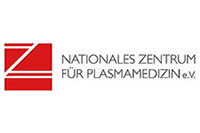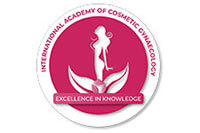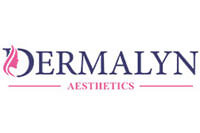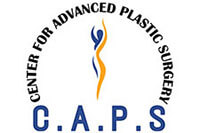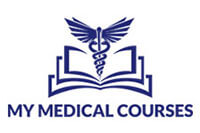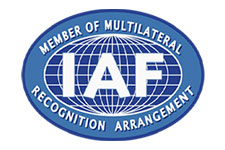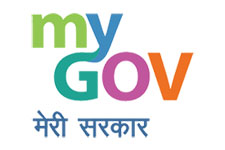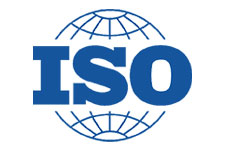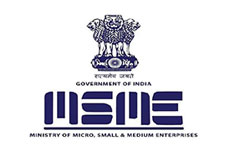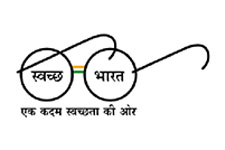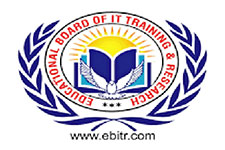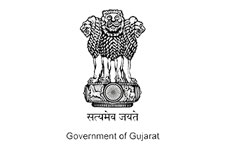 Do you have a question?
Feel free to contact
---
E-mail
---
Our Address
D 107, IInd Floor,
Panchsheel Enclave,
New Delhi, Delhi 110017